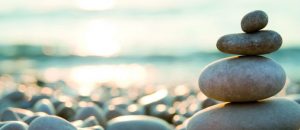 This is an introduction in Wellbeing. What exactly is wellbeing? How does it work? What is it's true impact and how do you integrate it in your business? Can you manage wellbeing? Yes, you can… And what are the skills you need to train, in order to achieve a higher value of wellbeing in your business.
More information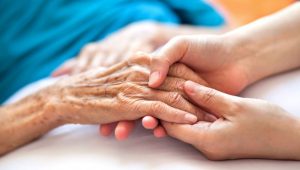 This course is aimed at nurses, carers and administrative staff of hospitals, care companies and residential care centers. The course will be offered in 2020. The course is spread over two half days or 1 half day, for a group of 20 people max.
More information
This unique module will be offered at the beginning of 2020, and is the introduction to the following five modules. Which after a written and oral test leads to certification: Masterclass or Wellbeing.
More information